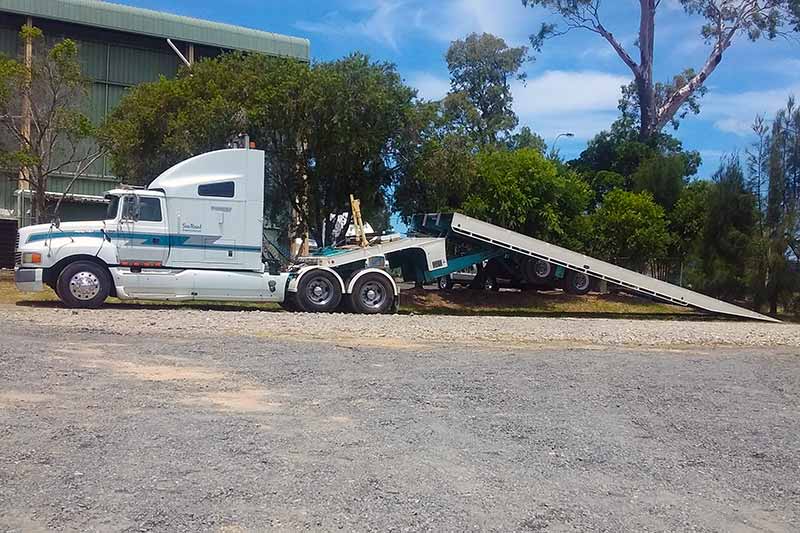 Many transport companies will always use a crane to lift heavy and oversized loads. This often adds to the total cost of the service, as a separate hire company is often needed to source the crane from.
We're commonly able to remove the need for a crane altogether, instead utilising a specialised hydraulic trailer. With the cheaper use of equipment like a hydraulic trailer and no separate hire costs for additional machinery, your service can be significantly cheaper as a result.
Remote & Project Management
Transporting your load from A to B safely, securely and affordably is just one part of the service. We're able to oversee your entire project from origin to destination – across state lines and even overseas, managing teams and meeting deadlines.
We'll organise extra contractors and workers, equipment such as cranes and hydraulic lift and means of transport such as trucks and barges. No matter the logistics of your project or the size of what you're transporting, no job is too large for SeaRoad International.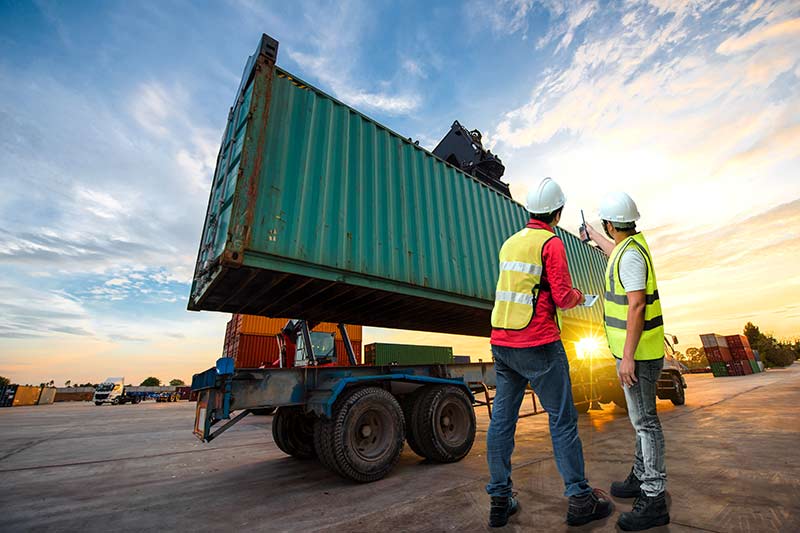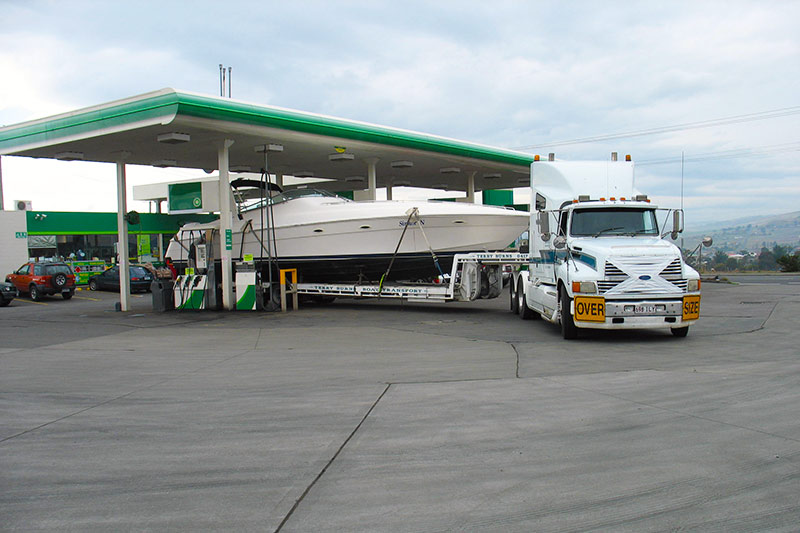 Superior Interstate Transport
Our network spreads throughout all of Australia, so we're able to achieve safe and efficient transport to every state and territory. Your transport project will be comprehensively managed across state lines, and we'll source additional equipment and contractors interstate if necessary.
Looking to transport into Tasmania but worried due to added transport costs? Ask us about the solutions we can arrange for you to keep costs for Tasmanian freight down as well. You may be surprised at how affordable shipping to Tasmania can be.
With transport partners based all around the world, overseas transport becomes easy. Over the years, we've developed an extensive base of shipping lines, agents, custom brokers, storage and land transport, as well as networks of quarantine, fumigation and wash bay facilities.
We can even facilitate the sale, hire and disposal of shipping cradles, as well as shrink wrapping and Marine Surveyors – whatever your job needs, we can provide.